New to Quran Companion? Here's a quick start guide to jumpstart your memorization journey.
Customize Your Learning Space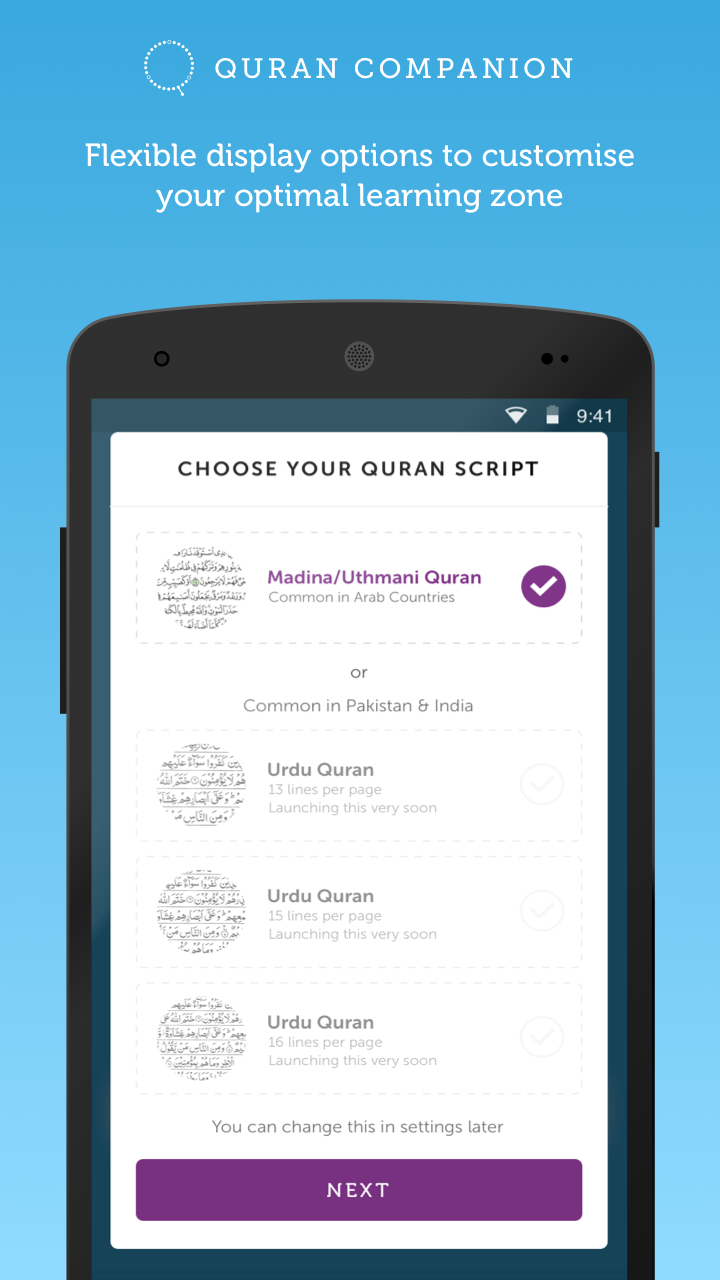 Go to 'Settings'.
Go to 'Quran Script' to choose between Madina/Uthmani Script or Urdu Script. For Urdu Script, you can select 13, 15 or 16 lines per page.
Go to 'Quran Display' to select 'Ayah View' with translation or 'Full Page View'.
Go to 'Reciter' and select from 12 different reciters.
Go to 'Translator' and select from 22 different translations. Click to download the translation of your choice.
Experience Multisensory Learning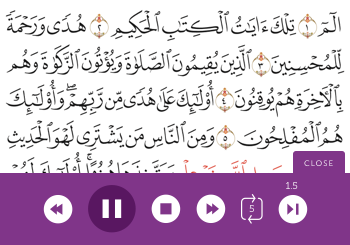 Once you've selected your memorization, go to the"Techniques" drawer at the bottom of your screen.
Choose 'Swipe' or 'Audio'.
In 'Swipe' you can slide your finger to hide and reveal the ayah.
In 'Audio', you can select the number of times to loop the recitation by tapping on the number icon.
Start a Private Group Challenge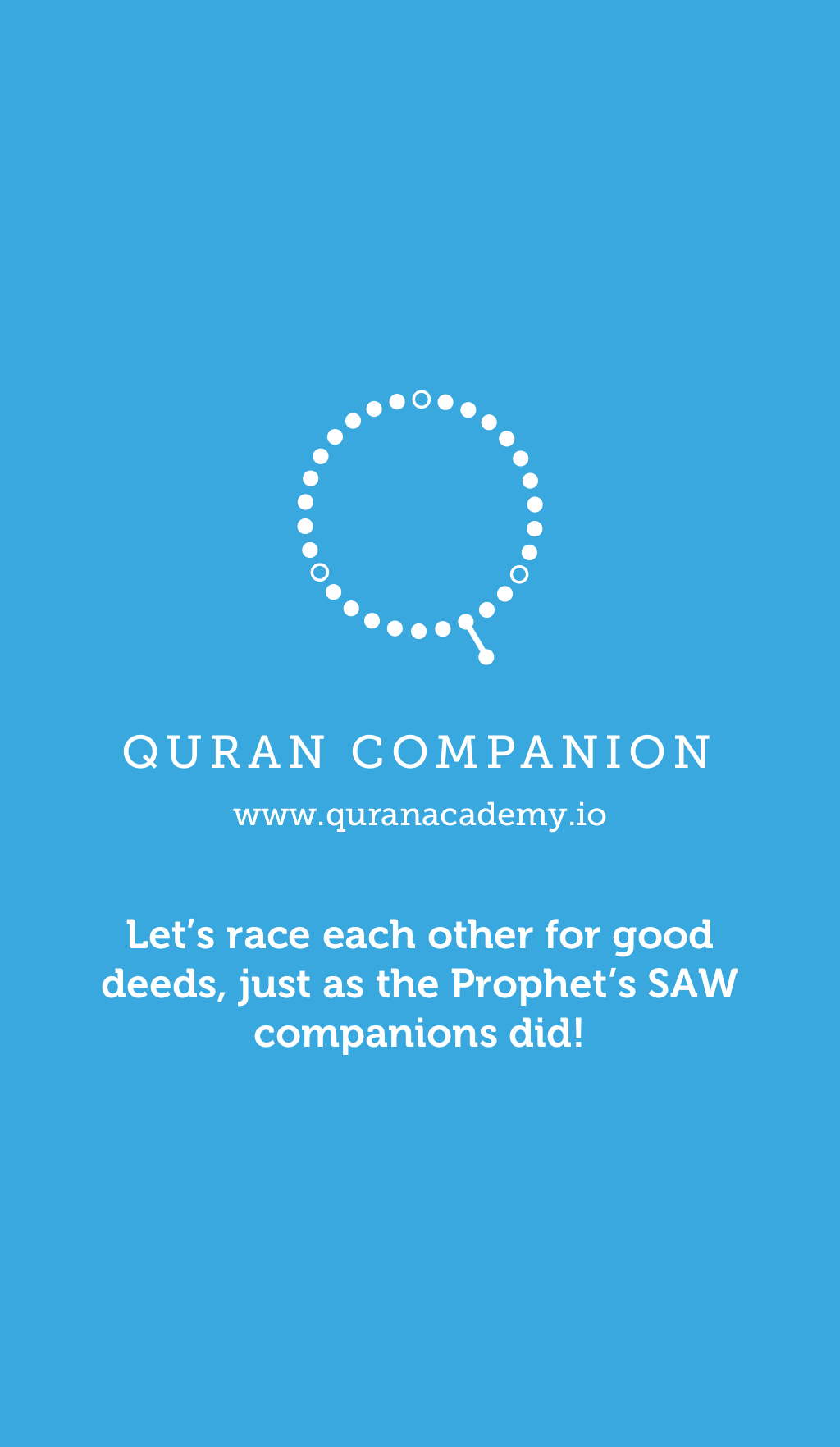 Go to 'Groups'.
Create a group.
Choose up to 25 people to join your group. You can invite people in the app or your Facebook friends.
The people you invite will get an invite code to join the group. They can either enter manually or automatically accept the group invite inside the app.
Once your group has members, you'll be able to see each other's progress to motivate each other and keep each accountable to your Quran memorization goals.
Related posts: