In our fast-paced life, many of us tend to eat fast food. However, the ingredients in fast foods or pre-packaged foods are often artificial, high in sugar or fat, and are not meant to be eaten on a regular basis. Fast foods can also permanently damage your health, with a potential to cause issues including heart disease, diabetes and cancers.
What better way to restore optimal health than home-cooked meals made with beneficial foods mentioned in the Quran? If you're strapped for time, don't worry. Here's a list of easy 15-minute or less recipes that use foods mentioned in the Quran.
Raita: Cucumber, Green Herbs and Onion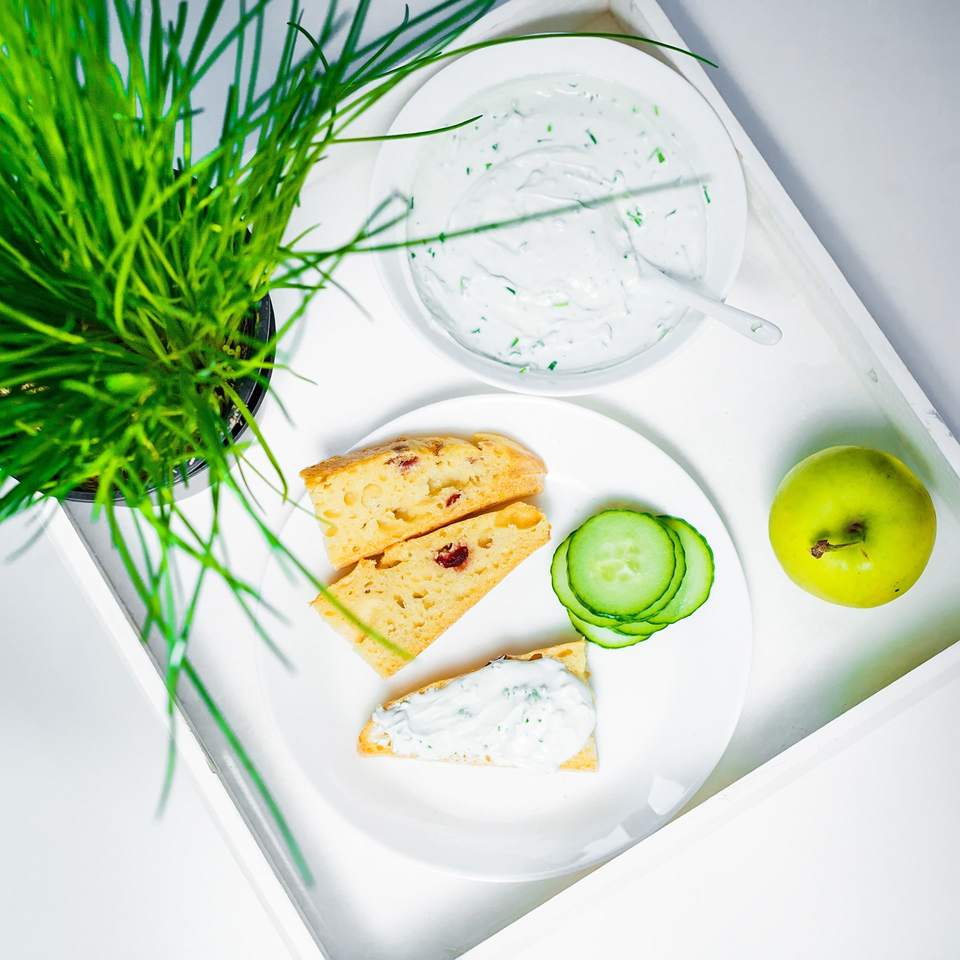 Did you know that cucumbers, green herbs and onions have been mentioned in the Quran? Along with garlic and lentils too!
"And [recall] when you said, "O Moses, we can never endure one [kind of] food. So call upon your Lord to bring forth for us from the earth its green herbs and its cucumbers and its garlic and its lentils and its onions."
[Quran 2:61] 
Raita is a quick recipe you can whip with most of these ingredients in less than 10 minutes. Not only is raita a great tasting dip, it is also low in fat and uses yoghurt that is proven to be good for promoting healthy gut flora.
Here's a raita recipe from BBC Good Foods with some suggested modifications.
Ingredients:
1 tomato
¼ red onion
85g cucumber
A handful of fresh coriander (as the green herb)
1 tsp cumin seeds
450g yoghurt
Sugar to taste (though we recommend replacing sugar with honey – honey is also mentioned in the Quran and it's sunnah!)
Directions:
Just chop and mix up all the ingredients. It's that simple.
Banana Milkshake: Banana and Milk
Did somebody say milkshake? Yum! Both bananas and milk are mentioned in the Quran.
"And [banana] trees layered [with fruit]."
[Quran 56:29]

"And indeed, for you in grazing livestock is a lesson. We give you drink from what is in their bellies – between excretion and blood – pure milk, palatable to drinkers."
[Quran 16:66]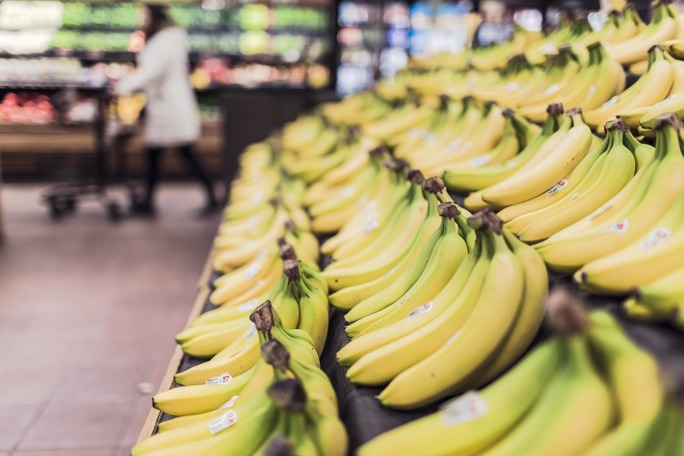 Here's a quick (ice-cream free), healthy banana milkshake from All Recipes that you can prepare in five minutes. It's also easy to pack in a bottle as an on-the-go healthy snack.
Ingredients:
1 banana
1 cup milk
3 ice cubes
Sugar to taste (we recommend omitting the sugar or replacing with honey)
Optional: Ground cinnamon
Directions:
Chuck it in a blender. Puree until smooth.
Five-Spice Stir-fry: Beef & Basil
Similar to green herbs, sweet scented plants have also been mentioned in the Quran.
"And grain having husks and sweet scented plants."
[Quran 55:12]
Basil is a great herb full of antioxidants with antibacterial and anti-inflammatory properties. Basil's aromatic flavours add a nice touch to meat. The meat of cattle has also been mentioned in the Quran.
"That they may witness things that are of benefit to them, and mention the name of Allah on appointed days over the beast of cattle that He hath bestowed upon them. Then eat thereof and feed therewith the poor unfortunate."
[Quran 22:28]
With this five-spice steak recipe from My Recipes, you can serve an aromatic spiced steak dinner in a flash.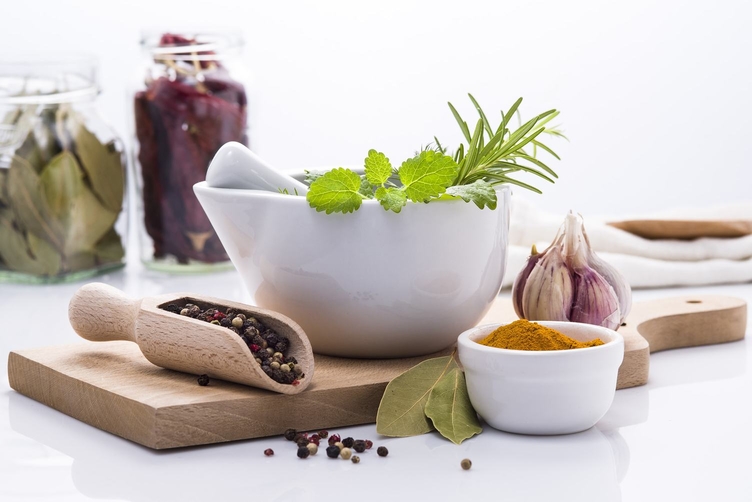 Ingredients:
1/4 cup hoisin sauce
3 tbsp soy sauce
1 teaspoon five-spice powder
1 lb of flank steak, trimmed and cut into 1/4-inch strips
2 tsp vegetable oil
2 tbsp minced green onions
2 tsp minced garlic
2 medium tomatoes, each cut into 6 wedges
2 green onions, cut into 2-inch pieces
1 tbsp chopped fresh basil
Directions:
Mix the steak strips with hoisin sauce, soy sauce and five-spice powder in a bowl. Sauté the minced green onions and garlic for 30 seconds, then add the beef and stir for about 5 minutes on medium-high heat. Stir in tomato wedges, green onion pieces, and chopped basil and cook for another 2 minutes.
We hope you enjoy these easy and fast to cook recipes using foods mentioned in the Quran. Would you like to see more posts like these with recipe ideas of foods mentioned in the Quran? Let us know in the comments below.
Related: 9 Brian Foods for a Better Memory
Related posts: